Selling a property that needs an overhaul can be complicated and intimidating, mainly when most of the listings online feature completely furnished houses. Even if you use high-quality images edited by a real estate photo retouching company for the listings, one thing is for sure: repairs can affect a sale. Say you have spent time and money renovating the house's exterior, but the interior is still in bad shape. What will you do?
The main problem associated with repair issues is the money and factors that affect the market's saleability. Such factors include the current trend in the real estate market, competition, and investment return.
You can spend money on fixing the home's issues before putting it up for sale as a seller. It does not mean repairing everything; sometimes, improving what is visible to the buyers' eyes is okay. Still, it would be best if you informed him or her about the other possible repairs.
Buyers consider the "as is" condition of a property when making a deal. The selling process becomes more difficult as the potential buyers ask for more information about the house or building. When answering their queries, it is better to be honest than lying about the property's situation.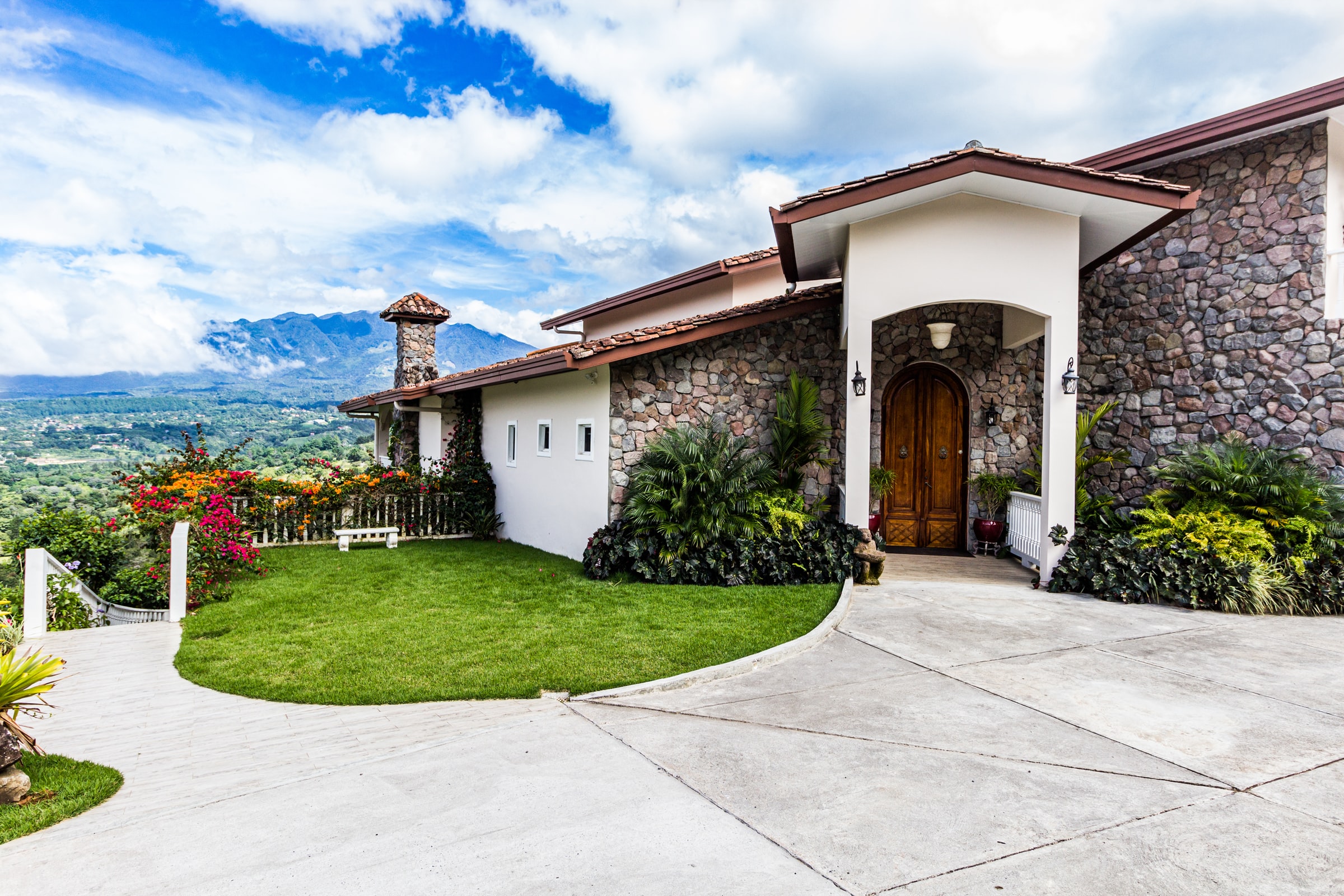 Things to Consider Before Doing Repairs
Weigh the cost of the proposed repairs
Smart sellers will not make reckless decisions. It is appropriate for them to weigh the cost of the renovations against the home's market value after the upgrades are completed. The idea is that the improvements may become of no use if it cannot return the investment once the property is sold. In short, evaluate its pros and cons.
Take a tour at your neighborhood
Give time to take an afternoon off to tour other homes within the vicinity with your agent. It helps if you take down notes on the condition and amenities in these homes. Next, compare homes in the neighborhood to yours. Highlight the crucial parts of the house, such as the kitchen, bathroom, and the rooms. If most of them have upgraded these parts, you should concentrate on fixing them too. Remember that these homes are your competition, and buyers are easily attracted to a 'ready to move-in' home.
Consider doing minor remodeling than a complete overhaul
Sometimes, it is better to do some minor fixes to your home – may be a complete remodeling of the kitchen or the bathroom that can add value to the investment. This doesn't mean you have to buy designer appliances and tear out the kitchen cabinets. You just need to do a minor remodel – either by redesigning the kitchen and adding some state-of-the-art facilities into it. You can also focus on the paint. Sometimes, a simple change of color in the kitchen or bathroom and installing updated hardware can give them an all-new look.
Consider the security and safety issues
Here are some home improvements worth doing, especially that these are the most common issues encountered by buyers and inspectors that could flag some safety and security issues.
Replacing the roof
Repairing pipes, sewer connection, or septic system
Addressing termite, mold, or water damage
Updating the electrical panel
Updating the HVAC system
Installing a new water heater
Evaluate your capability
Try considering as well your ability to do some repairs. Are you into it financially? For example, it will not be a smart choice to do the renovations if you will borrow money to accomplish it. You will end up getting debt, and if you fail to sell the home based on your desired amount, the worth of the money you spent on the repairs are useless. There will be no profit gained at all.
Practical Tips to Sell Your Home Fast (even if it needs renovation)
Most of the time, renovations are costly. Such an amount of money may not be included in your budget, ever since you have planned to sell it. The truth is some prospective buyers are willing to shoulder the renovations all by themselves, but what if it is the other way around?
When this happens, you can always negotiate with the buyer, ask help from a professional real estate agent to deal with the property's interested buyers, or give up entirely the idea of selling the place until repairs are done. Besides, here are some practical tips you can try.
Price the house lower than the usual
This option may not give you the best profit out of the deal, but if you do not want to shell out money for the repairs before selling, you can opt to sell it for a lower price than the ideal. Most buyers will negotiate with this option, especially that they need to pay for whatever renovations are required.
Consider the idea of fixer-uppers homebuyers
A fixer-upper refers to a property that requires repair even if it usually can be lived in or used as it is. Buyers who are interested in fixer-uppers are generally looking for those that need only light cosmetic repairs. Most of the time, they are buyers who either don't qualify to buy a more expensive property or want to profit by fixing up the home and then resell it again. Here are a few tips to make the most of your fixer-upper listing.
Price it accordingly. Ensure you know if you're selling in a buyer or a seller's market before pricing it. It can help if you benchmark the current home prices with the same condition as yours before dropping the digits.
Focus on the positive side of the deal. Even if your house needs some repairs, other factors such as the location, lot size, and floor plan can be your unique selling points.
Use keywords with high search volumes. Ensure a complete description of the home in your listing because buyers always appreciate having a detailed one. Consider eye-catching keywords that can add value and searchability to your listing. Doing a bit of search engine optimization (SEO) can help you stand out among others.
Add quality real estate images – even if you are selling a property that needs renovation, make sure to use pictures processed by a real estate photo retouching company.
Doing easy upgrades to sell your home fast
Beyond any critical updates, think about the other easy things to do before selling your house. Here are some of the quick and economical upgrades you can consider.
Caulking in bathrooms and kitchens – this is especially important since pipe leakages usually cause headaches to the new owner. Repairing faulty pipes adds value to the property and makes it sell fast.
Having the carpets cleaned – if you are putting up a house for sale with all the old appliances, decorations, and furniture, make sure that they are still in good condition and usable. For carpets, have it cleaned with a professional cleaner.
A fresh coat of paint, always in a neutral color – the choice of paint color also affects the property's saleability. It is often recommended to choose neutral colors since they are attractive and pleasant to the eyes. Among the best neutral hues to choose from are beige, ivory, taupe, black, gray, and white.
Improving lighting by adding fixtures or replacing bulbs – no one wants a home without any functional lights. Make sure to fix this issue at least before putting up the listing.
Overall, these are only some useful tips to follow and consider if you are selling a property that needs renovation. Hoping this helps, and best luck!